Happy Birthday
[sc name="birthday-mob"][/sc]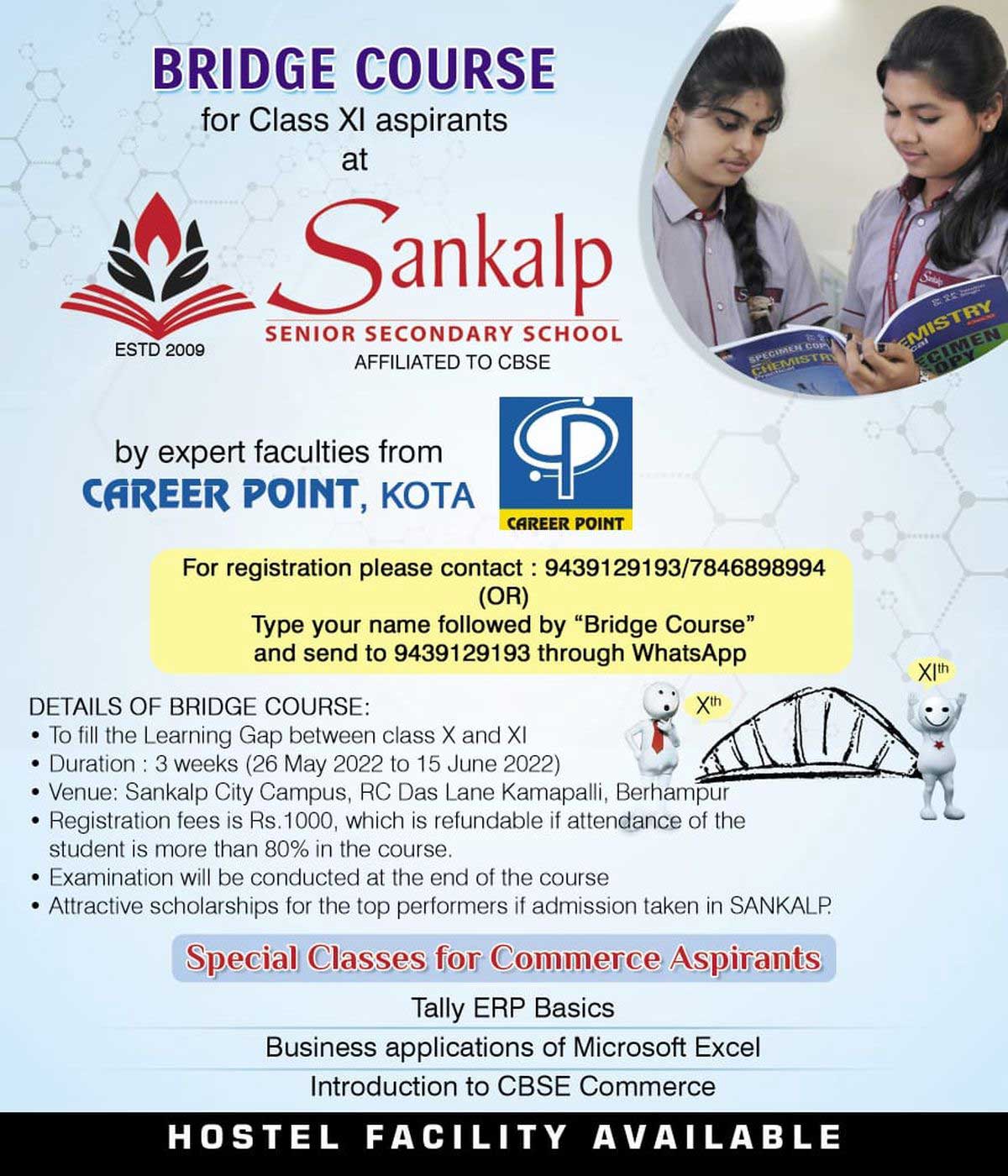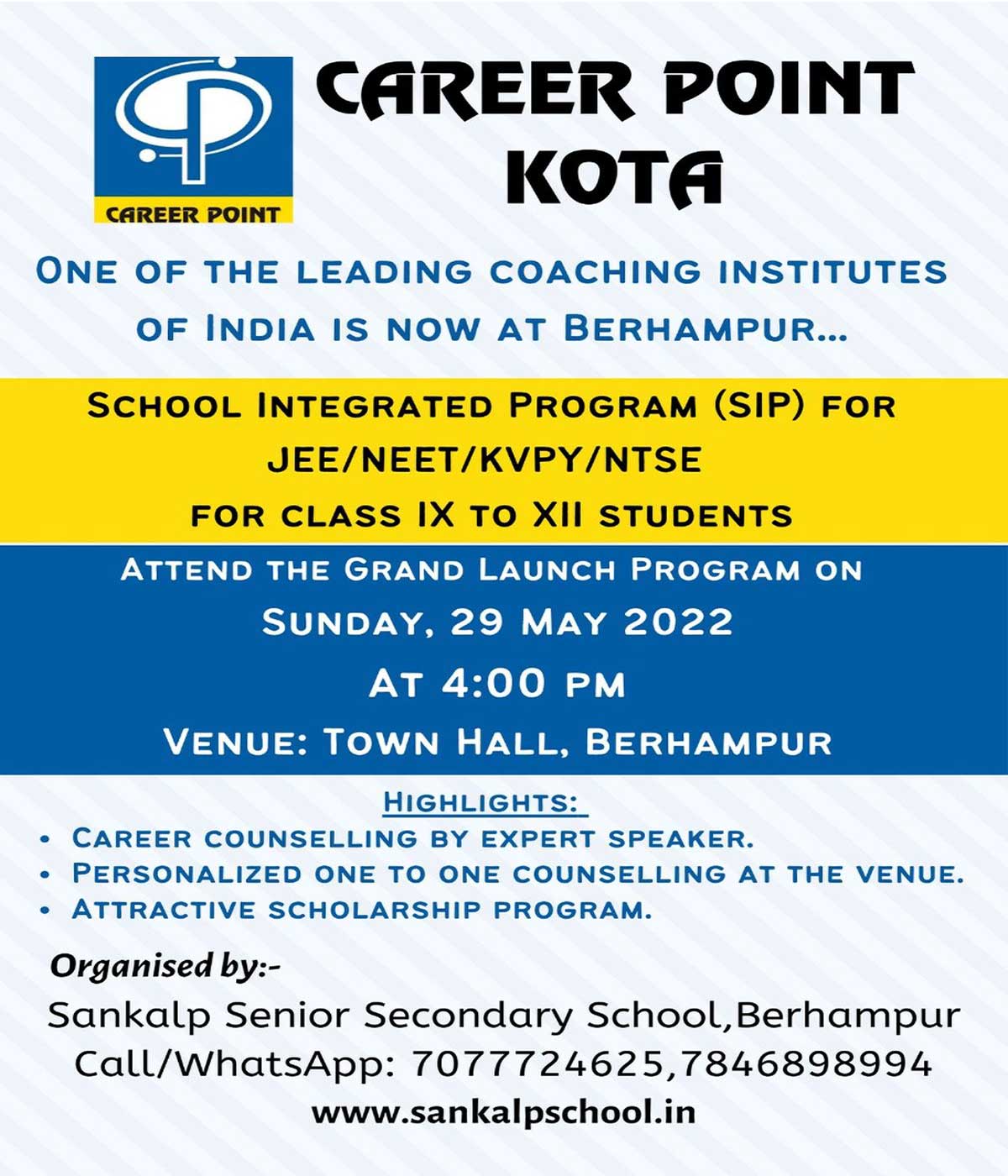 Education is not preparation for life; education is life itself -John Dewey
At this time we are facing an unprecedented global crisis. Sankalp family has tried to transform this adversity into opportunity. Even amidst the clamour of this pandemic we have tried to continue the teaching-learning process in an effective manner. We encourage all teachers in our institution to explore new resources and help our students become responsible global citizens. Along with imparting value based education we instil in them social and environmental consciousness. I gratefully acknowledge the tireless efforts of teachers, students and parents who are helping us to reach the zenith of success.
Let us continue the noble task of educating the young entrusted to our care ultimately preparing for a better tomorrow.
"Education is not the learning of facts, but the training of the mind to think."  — Albert Einstein
At the outset I welcome you to Sankalp, the school which believes in soaring high. As the Principal of the school, I feel honoured and privileged to be a part of an educational institution where every stakeholder is a learner and every day is an opportunity to learn and discover. I believe in upholding high standards with an absolute commitment to strive to understand and improve the educational process, using team strategies, while exclusively focusing on students' holistic developments. Our team prolifically make students feel respected, appreciated and loved, to ensure that students receive the best support to learn and grow.
Congratulation Top Achievers CBSE 2022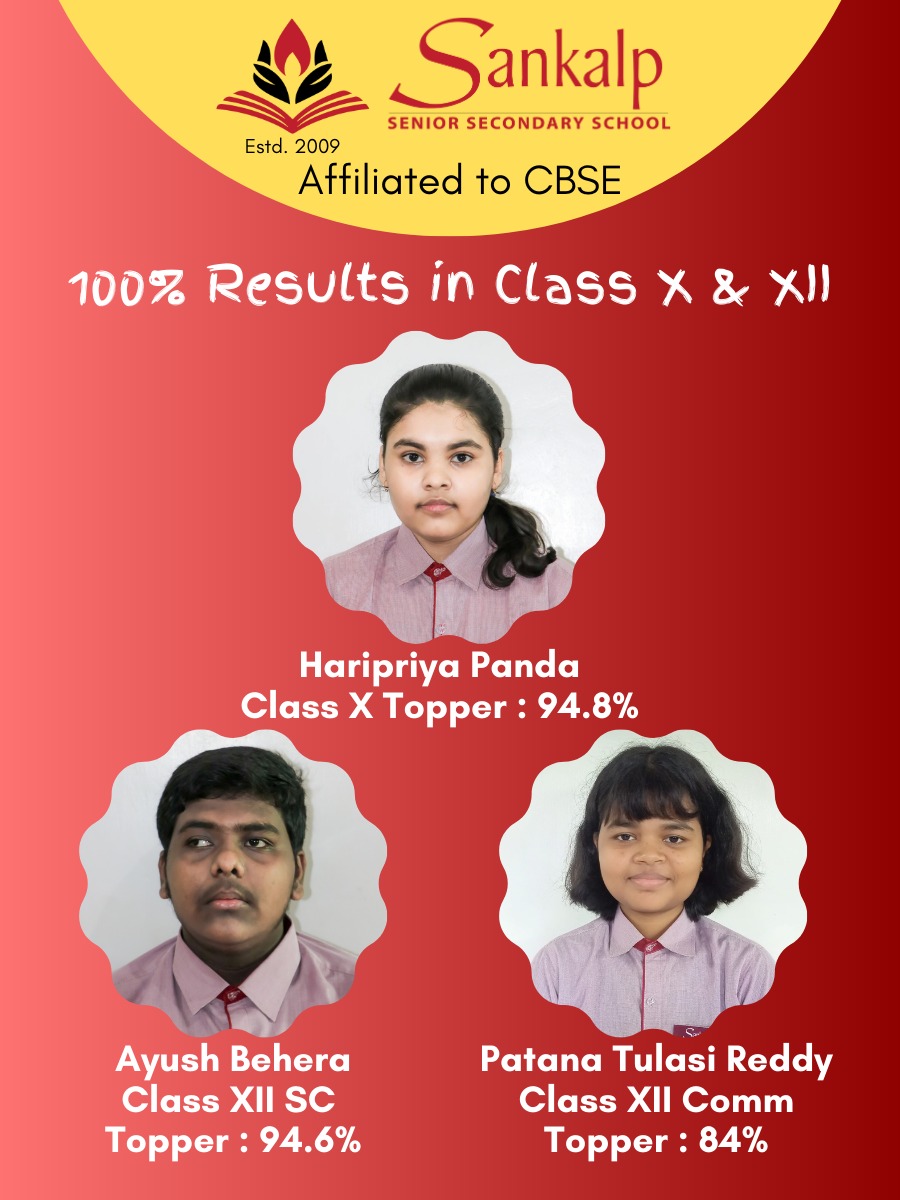 Sankalp School – An Overview
OUR MOTTO – SOARS HIGH
S – Stress on the development of personality and moral values

O – Opportunity for the growth of knowledge, skills & understanding.

A – Aims at imparting quality education.

R – Reliability on his/her own potential.

S – Seeking support and suggestions of the parents to work & grow together.

H – Handling the emotions for success & happiness.

I – Implanting a sense of justice through mutual respect and tolerance.

G – Guidance to our students to broaden their outlook.

H – Helping the students to explore their hidden talents