Sankalp School
The Finest CBSE Day Boarding cum Residential School in
Brahmapur,Odisha.
Empowering Young Minds with Top-notch  K-12 Education.
Join Sankalp and Transform your Child's Future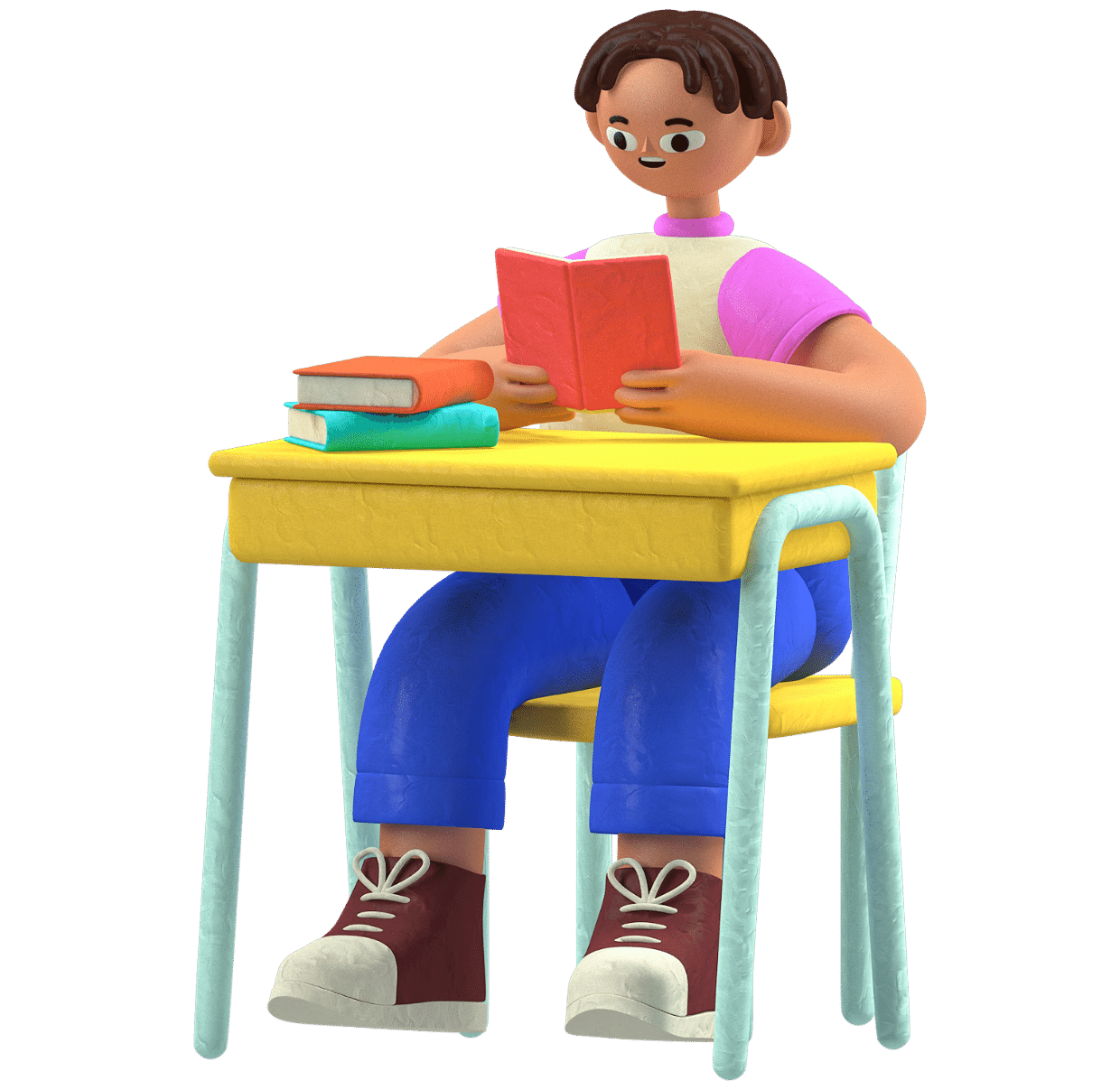 Comprehensive Learning Curriculum
As the school is affiliated to CBSE, the covers a wide range of subjects, including science, mathematics, social studies, languages, commerce and vocational courses. The curriculum aims to provide holistic education to the students.
These heartfelt testimonials from parents highlight the positive impact that Sankalp Senior Secondary School has on its students and families.
Follow Us On Our Social Media