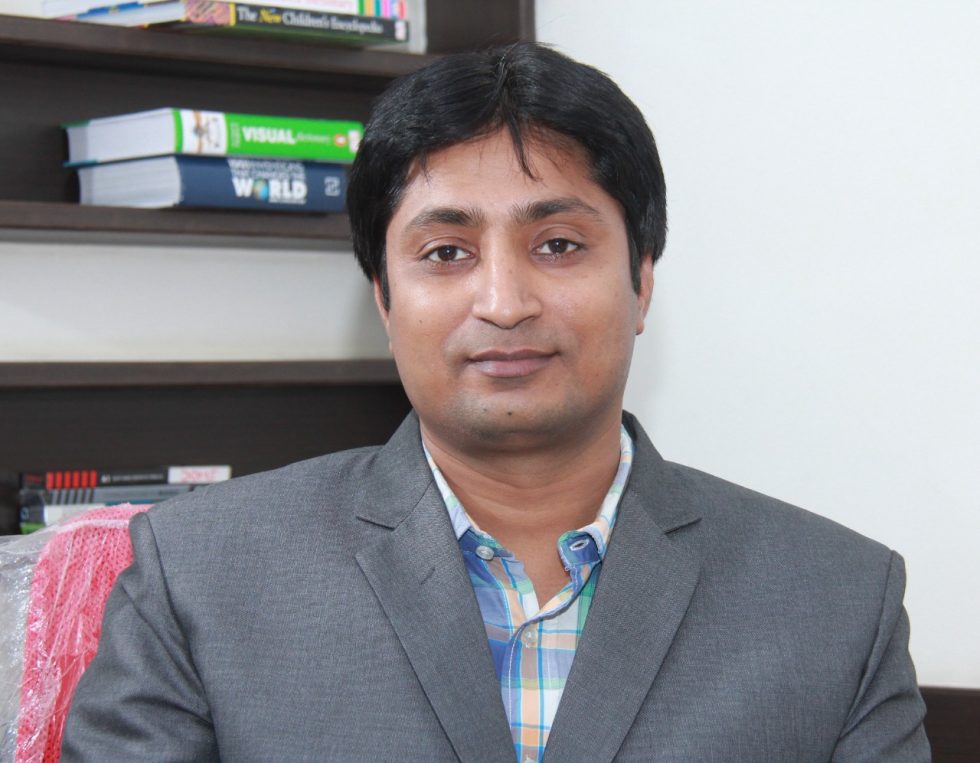 "Education is not the learning of facts, but the training of the mind to think." — Albert Einstein
At the outset I welcome you to Sankalp, the school which believes in soaring high. As the Principal of the school, I feel honoured and privileged to be a part of an educational institution where every stakeholder is a learner and every day is an opportunity to learn and discover. I believe in upholding high standards with an absolute commitment to strive to understand and improve the educational process, using team strategies, while exclusively focusing on students' holistic developments. Our team prolifically make students feel respected, appreciated and loved, to ensure that students receive the best support to learn and grow.
Every child's learning involves and revolves around an effective partnership between home & school. We believe that the stronger the partnership is the more the students will benefit.
My vision at Sankalp is to provide students with an educational experience that inspires and motivates them to be lifelong learners and caring contributors to the world around them. Our goal is to provide a nurturing environment that meets the individual needs of each student academically, socially and emotionally. Here we train the students make themselves equipped with all the 21st century skills so that they can face the global contemporary challenges with ease.
I look forward to work with you as we together help create a school where parents are welcome at any time, students are engaged in meaningful learning and the staff members are valued and appreciated for their efforts.
– Pradipta Kishore Panigrahy